Assess the talent you have to find the talent you need
Leadership & Professional Assessments
Your organization is full of talent. We help you find it with our leadership and professional assessments. To uncover the talent you already have, you've got to know your people's strengths and what keeps them motivated. And, of course, you need to understand where your business is headed and what people you will need to get you there.
We use world-class assessment techniques to get closer to your people and understand the talent you have. Then we work on closing the gaps so you have the right people in the right roles today with the right talent to take on new roles tomorrow.
Business today is too unpredictable to rely on lines and boxes.
You need a blueprint that's built on your organization's health as it stands: your purpose, culture and operating model. But you should also focus on the future: what skills will you need to get ahead tomorrow?  We understand all these parts of the organization design.
So yes, we can get your teams bought in to your strategy and structure. But beyond that, we know how to turn this buy-in into action — and truly change people's ways of working.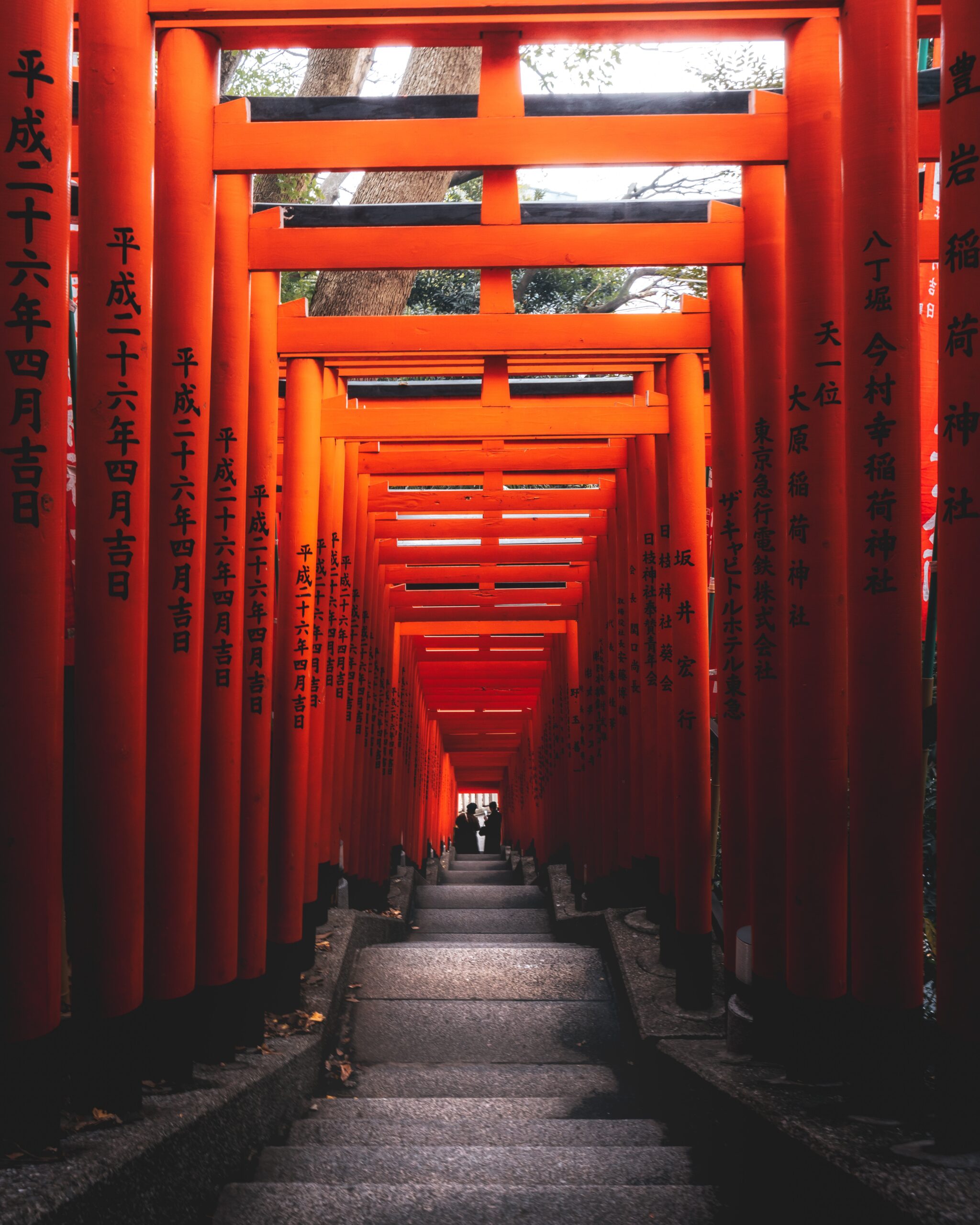 How we can help you
Our organizational design experts take your business strategy and translate it into a list of what you need to succeed.   
This list helps us create your new operating framework and organizational design. Then, it's time to make the change happen.  
First, your leadership team needs to be aligned. 
We get your executive team on the same page when it comes to your strategic direction, priorities and purpose
We build this team as we go so they'll be able to adapt as new challenges emerge
Then we spot the gaps
By combining your data with our benchmarks, we pinpoint where your organization is today and where it needs to be tomorrow
We analyze your whole structure: spans, layers, job architecture, reporting lines, and people costs
Using our organization analysis and mapping tools and network analysis, we see where work is getting done
We analyze your leaders and engagement to understand how you're communicating with your people
All in all, you get an outside-in look at how your organization measures up against everyone else
Contact Us